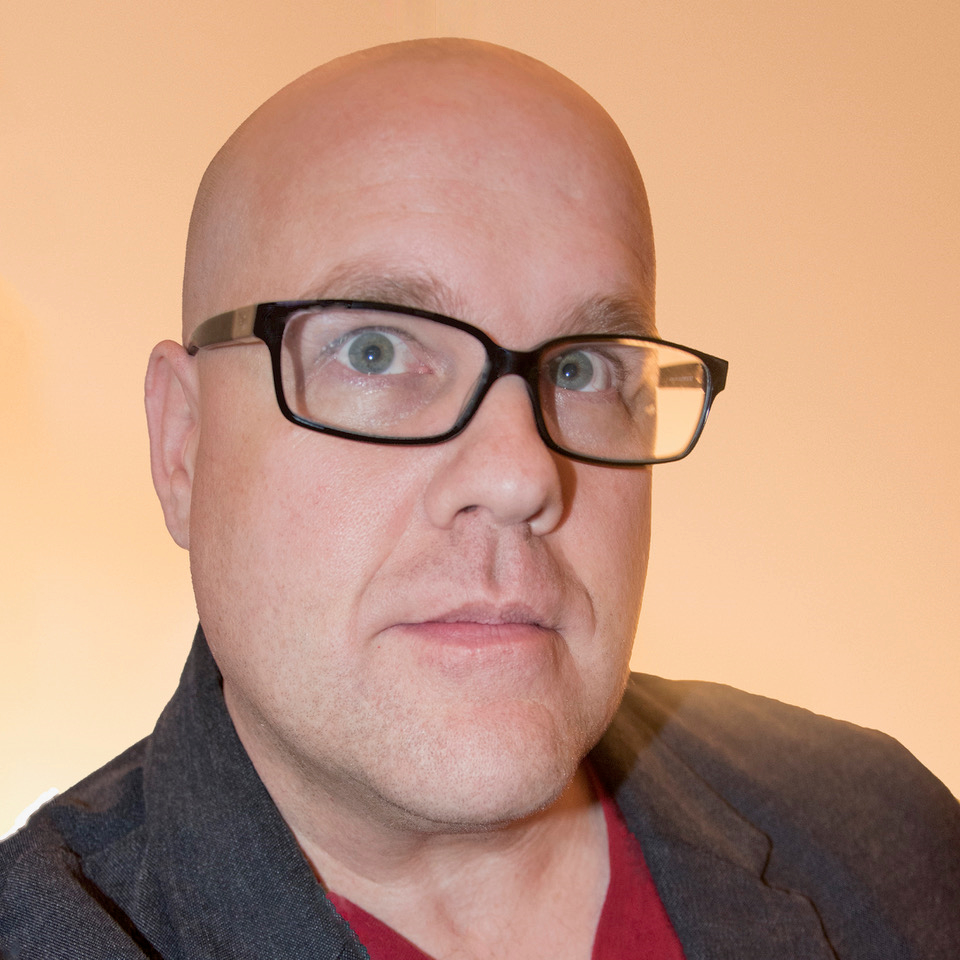 Ryan Hoyme has worked in the health industry since 1990, has been a massage therapist since 1997, and is a Board Certified Massage Therapist. He is internationally known as MassageNerd and has won many awards in the massage profession. Ryan has been inducted into the World Massage Festival Hall of Fame (2013) and the International Massage Therapy Hall of Fame (2017).
He decided to start MassageNerd.com when one of his students called him that, and he started photographing and videotaping his massage techniques when he first started teaching massage therapy in 2001. It is now the largest massage therapy website in the world.

Ryan has published many massage articles, has taught massage classes all over the United States and internationally. He has a massive following on his Facebook, YouTube, Instagram, and Twitter social media accounts, and continues to be a role model in the massage profession. Ryan currently owns MassageNerd.com and RyanHoyme.com and works for NCBTMB, Allina Health, and Mayo Clinic. He recently published The Complete Guide to Modern Massage.
Ryan has been tapped to judge several international massage competitions in 2019. He will be a judge at the World Championship of Massage in Copenhagen, June 22-23.
September 29, he will be a judge at the National Massage Championship in London, England.
October 6, he will be a judge at the French Massage Championship in Paris, France.
Ryan will be teaching at the Top Spa Fest in Antalya, Turkey, October 1-3.
Ryan lives in Minnesota with his wife Maria, and his two daughters, Alexa and Béa. CryoDerm is pleased to welcome Ryan to our family of educators!