Spring Cleaning
Spring Cleaning
Written By Laura Allen, President of Sales & Marketing, AHC Ventures, Inc on March 4, 2022
---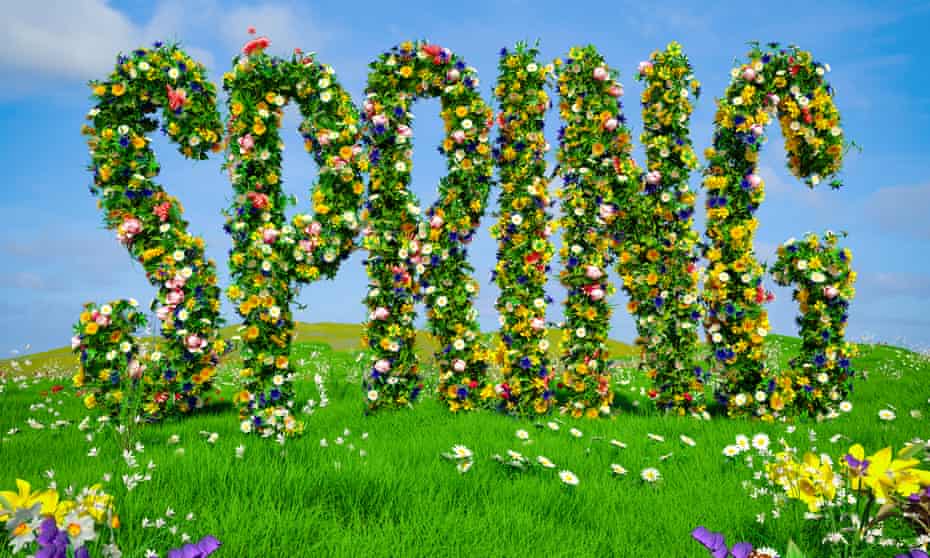 Spring is almost upon us. When I was growing up, my grandmothers and my mother always did "Spring cleaning." That consisted of things that aren't necessary to do every week, or even every month...like taking down all the curtains in the house and washing them, washing walls, pulling out appliances and cleaning behind them...the heavy chores. It could have been done at any time of the year, but the beginning of Spring seems like a good time. The grass is green again, flowers are blooming, and it seems to indicate a fresh start.

Spring is a good time to clean up your business, too, and I'm not talking about washing the curtains, although if you have curtains in your office, go ahead! It's always a good time to clean the carpets and get other major chores out of the way.
One thing most of us accumulate is paperwork, unless you're running a paperless office. Saving tax records and documentation for your deductions is always prudent, because in reality, the IRS can audit you as far back as they take a notion to. In 2020, I was audited for 2012. That turned out fine, but it made me glad I am one of those people who saves tax records forever. I keep them in a storage building; at least they're not taking up space in my home office. They are kept in a filing cabine that has no other purpose, so I can easily pull any year I might need.
One thing that healthcare professionals maintain is client files. State regulatory boards usually dictate how long after a patient's last visit you must save those...even of they only visited you once. It's a good time to go through your files and destroy the ones that are no longer relevant. If they haven't been back to see you in years, they probably aren't coming, so if it's over the time you're required by law to keep them, clear them out. You should always shred documents that have identifying information.
We can all strive for a more paperless work environment by scanning items that should be kept; backing them up on an external drive and saving them in the cloud gives you an extra layer of protection and peace of mind about losing anything. Going totally paperless frees up a lot of space.
If you retail items in your business, check the expiration dates and toss anything that's expired. If it's hanging around long enough to expire, you probably need to order less at one time or stop selling it altogether if it just doesn't move. Also check the expiration dates on any product you use during the course of conducting business.
It's a good idea to revisit your business plan and your pricing. While the pandemic has certainly affected many of us in the past couple of years, business seems to be booming for massage therapists and other health professionals. The cost of doing business has gone up, because the cost of most everything has gone up, from rent to utilities to supplies. Don't be afraid to raise your prices. You may survive, but you can't thrive if you're still charging the same amount you were five years ago.
Review your marketing strategies and expenditures. This is an easy one to pull off. Ask everyone how they heard about you and keep track of that for a few months. If you're spending money on print ads but no one says "I saw your ad in the paper," it's time to let that go. The cheapest advertising is word of mouth; ask clients to give you a review on Google and Yelp and on your social media pages.
Think of Spring cleaning as a time to clear things that are no longer serving you, whether it's a bad habit or a toxic relationship. For example, if you have a client that you dread to see coming in the door, refer them elsewhere! If your schedule doesn't suit you anymore, change it. If you're not making time for self-care, take control of the situation and block out the time to do whatever makes you feel better physically and mentally feeds your soul.
We wish you all a joyous Spring.
The beautiful spring came; and when Nature resumes her loveliness, the human soul is apt to revive also.
~Harriet Ann Jacobs

Posted In: General