Seeking Continuing Education Partners
Seeking Continuing Education Partners
Written By Laura Allen, President of Sales & Marketing, AHC Ventures, Inc on July 22, 2021
---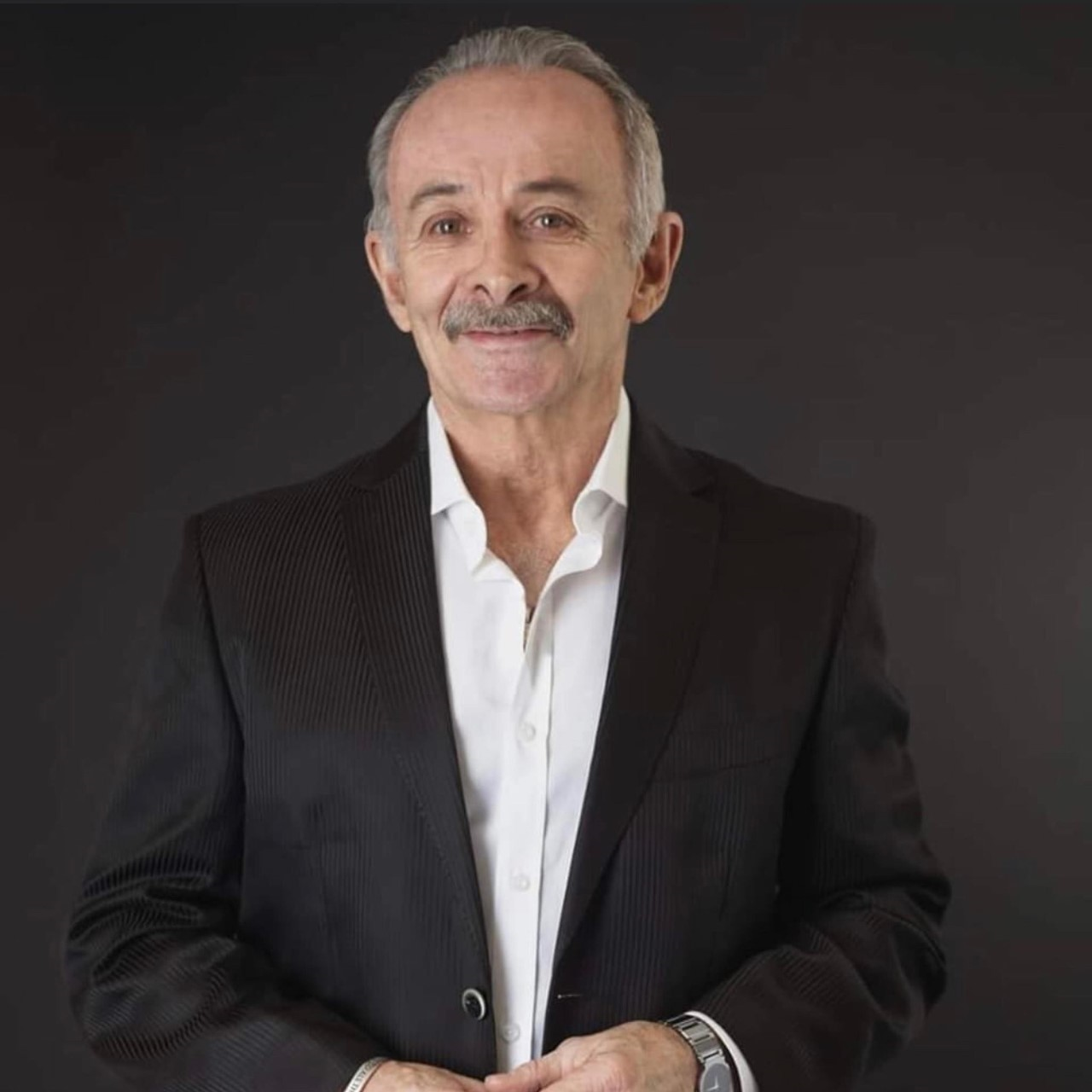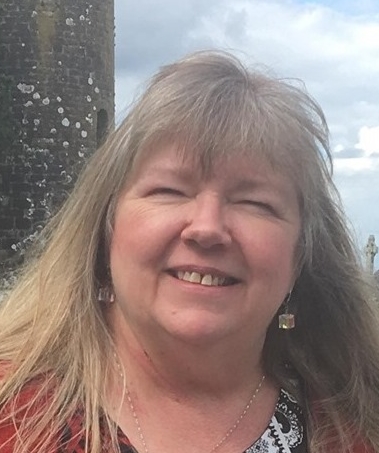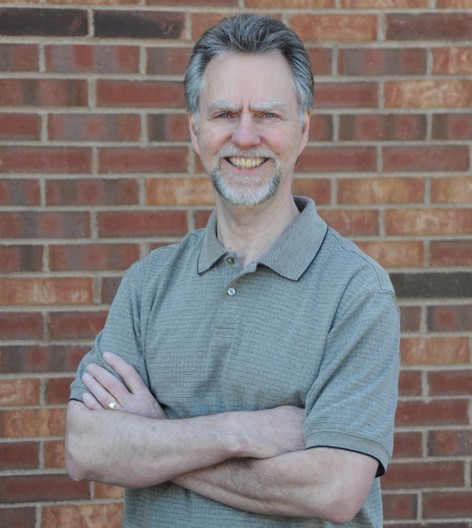 James Waslaski Laura Allen Bob McAtee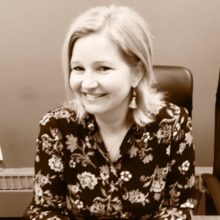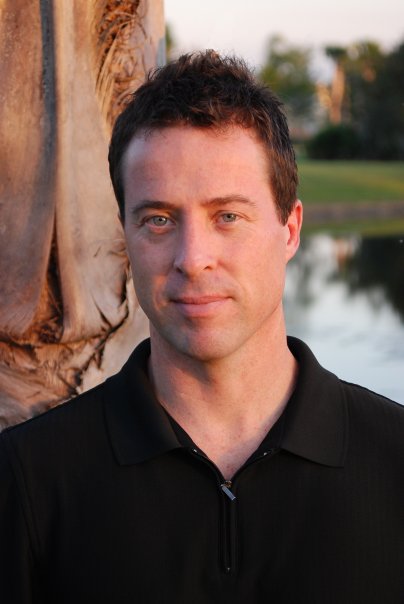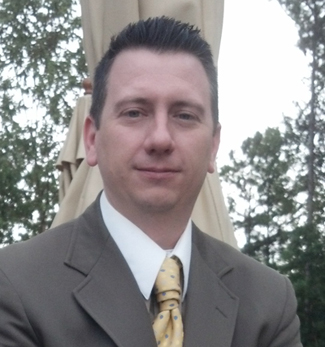 Linda Hoppe Lynn Teachworth Craig Knowles
Since the beginning of CryoDerm more than 20 years ago, we have supported continuing education through our sponsorship at educational conferences. We also have talented massage therapy educators in our lineup of CryoDerm Educators.
We are seeking more providers of continuing education, in the fields of massage therapy and chiropractic. We seek providers who:
Offer education in hands-on modalities
Agree to exclusively use CryoDerm products in their classes
Refrain from using or promoting other products
Use the CryoDerm logo on the education portion of your website and social media pages
In exchange for this consideration, we will
Add you to the Education page on our website
Promote your classes frequently on our social media
Promote your books, articles, and videos on our social media
Provide product samples for your classes
Link to your website
We seek providers who have taught at state and national-level conferences.
If you are interested, please send your CV and links to your provider page and/or website to [email protected]




Posted In: Education