Networking and Mutual Referrals
Networking and Mutual Referrals
Written By Laura Allen, President of Sales & Marketing, AHC Ventures, Inc on May 18, 2021
---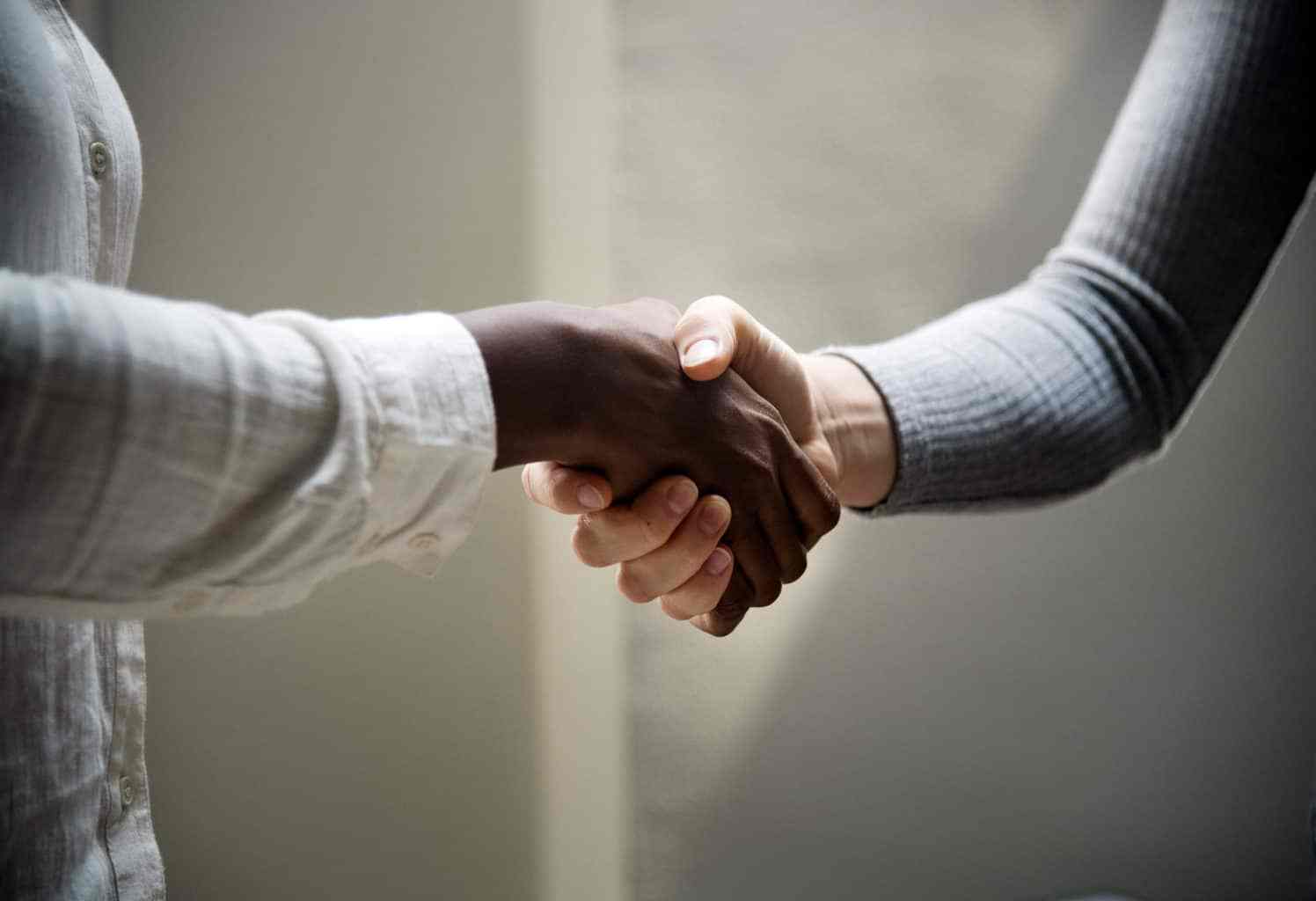 The best advertising you can get is word-of-mouth referrals, and it doesn't cost anything! Our own business was largely built this way, due to all the healthcare providers who use and recommend CryoDerm in their practices. When people you know and trust personally use and recommend something, that's better than spending money on a product you just saw advertised on television from a company that has a huge advertising budget. We rarely do paid advertising, and yet, our products are successful because one user tells another that it works. Our website testimonials and other venues where people leave product reviews are our main method of getting the word out. It has worked for us for more than two decades.

Who is in your network? And what is the key to successful networking?

First of all, refer to other providers, including those who may be in your same profession...perhaps they have a specialty that you don't. Massage therapists, for example. There are those who specialize in prenatal massage, oncology massage, and other things. A successful colleague of mine built her business by working only on knees. She gets a huge amount of doctor referrals. Another built her business by focusing on golfers. She advertised herself with simple flyers left at golf courses. There are practitioners who don't work on weekends, and others who do. Always have a colleague or two you can refer to. The same goes for chiropractors. One enterprising chiropractor I know keeps evening hours several days a week. He's been successful because some people just can't miss work during the day to fit in an appointment. His evening appointments are in high demand.
During my own years of practice, I focused on TMJ work. I persuaded my dentist to receive a session from me when I first learned the technique. He sent clients to me for the next 20 years. He seemed rather amazed that they didn't teach those techniques when he was in dental school.

Don't box yourself in. Think of the following providers:


Physicians
Chiropractors
Physical Therapists
Occupational Therapists
Massage Therapists
Birth Doulas
Personal Trainers
Athletic Trainers
Podiatrists
Dentists
Naturopaths
Licensed counselors
Don't overlook the general public/your clientele as sources of mutual referrals. Almost everyone knows a good plumber or carpenter, a talented florist, a caterer, a reputable lawyer. Whenever you refer someone, remind them to tell the person you recommended them. They will appreciate that and do the same for you.

Posted In: Business General Practice Management