Mother Nature is Our Main Supplier
Mother Nature is Our Main Supplier
Written By Laura Allen, President of Sales & Marketing, AHC Ventures, Inc on August 13, 2020
---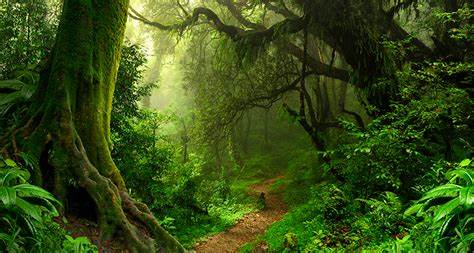 Planet Earth is an amazing place, isn't it? CRYODERM® is constantly researching, testing, and improving formulas that utilize the latest discoveries in organic natural substances. Biologists have discovered less than 5% of the benefits that come from plants on our planet. CRYODERM® stands ready to utilize the latest discoveries in the natural world to consistently improve and create new formulations. Mother Nature is our main supplier! Many of the plant ingredients that we use in CryoDerm have been in use for hundreds of years, due to their healing properties.


Arnica has long been used for its anti-inflammatory properties. It is also known for helping to relieve arthritis and muscle soreness, and used to help bruises heal, among other things. It also reduces swelling.





Boswellia
significantly reduces pain due to acting as a powerful anti-inflammatory, and is anti-arthritic.
Camphor is an anti-inflammatory that reduces pain and swelling.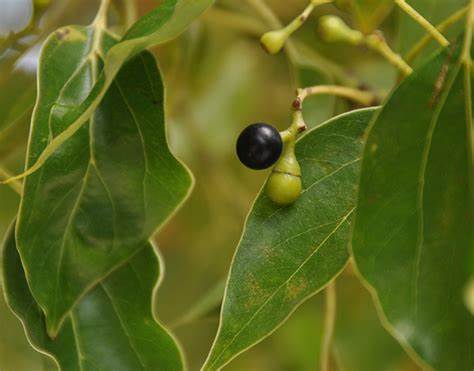 Capsaicin relieves muscle and joint pain by activating certain nerve cells.
It's the active ingredient in chili peppers that makes them taste hot.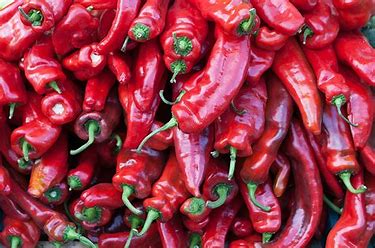 Eucalyptus has warming properties and is also anti-bacterial.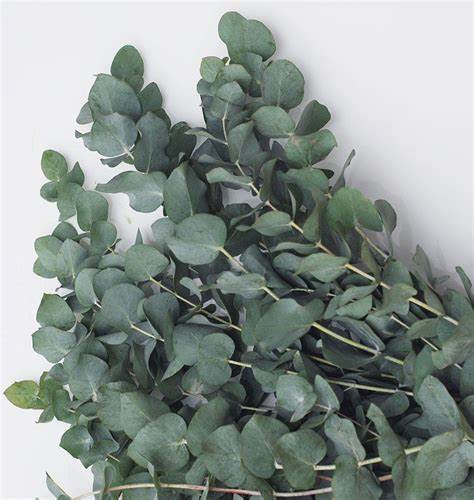 Ilex loosens joints and reduces swelling. Ilex is also a powerful skin protectant and moisturizer. It has been used to treat ailments from diaper rash to radiation burns.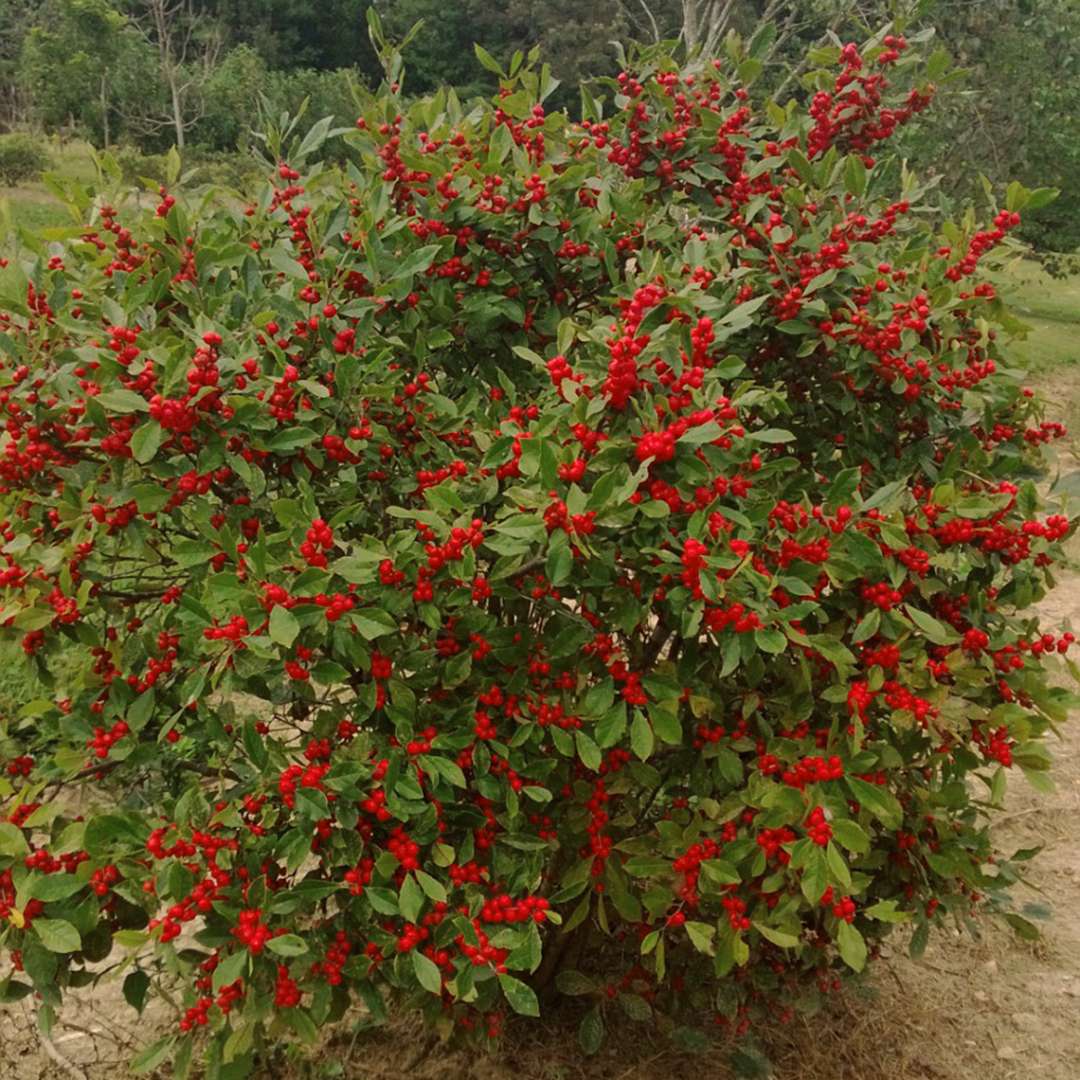 Menthol causes a cooling sensation to reduce inflammation. CryoDerm contains twice the amount of menthol as our competitors. It's COLD AS ICE and more convenient.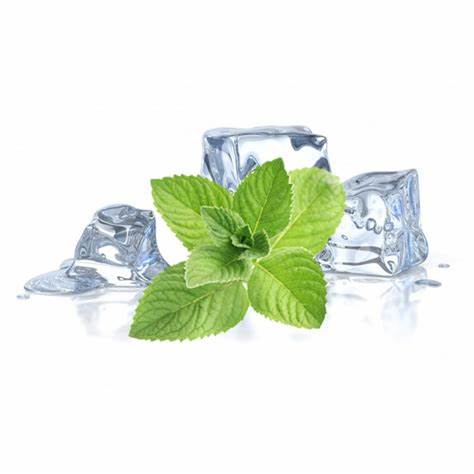 For more than 20 years, our mission has been to provide safe and effective plant-based medicines to help people lead better lives. We're proud to have Mother Nature as our main supplier!

Posted In: Pain Management Ingredients