Made in the USA
Made in the USA
Written By Laura Allen, President of Sales & Marketing, AHC Ventures, Inc on June 7, 2020
---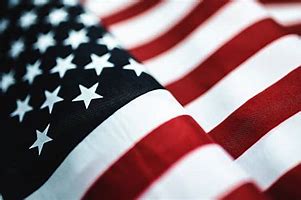 We are proud that CryoDerm is manufactured in the USA.
It's not the cheapest way to do it, but we believe it's the best way to do it. We're providing American jobs and supporting the American economy.
CryoDerm is a family-owned company. When you purchase our products, you're not supporting some anonymous corporate entity overseas. You're supporting our family, our employees and their families, and the American economy.
We started CryoDerm with the intention of making effective plant-based pain relief products. Over the years, we've expanded on that with our plant-based massage products, and added our Medical Grade Silicone Cups. We don't make hundreds of products; we make a few, and do them well. Our products are made with the highest quality ingredients we can get. Our manufacturing practices have strict quality controls and repeated state-of-the-art testing throughout the process to ensure that you are getting the best products available.

The first half of 2020 has been a tumultuous time on many levels. Many businesses have been affected. Millions of individuals have been affected. We've been affected, too, and the American economy on the whole has been affected. But we plan to keep on doing what we've always done: making our products in the USA, and doing our part to support the American economy. We thank you for purchasing our products and helping us to do that. We wish you good health and prosperity.

Posted In: Business