Financial Resources for Business Owners Affected by COVID-19
Financial Resources for Business Owners Affected by COVID-19
Written By Laura Allen, President of Sales & Marketing, AHC Ventures, Inc on April 6, 2020
---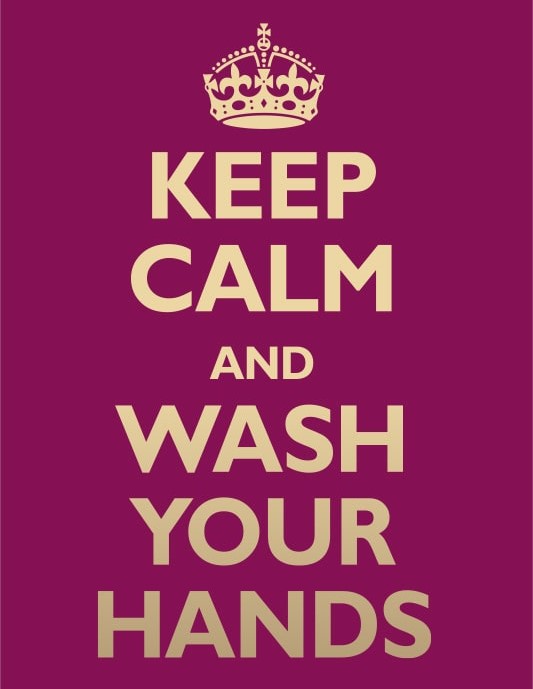 We know that the majority of chiropractors, MDs, podiatrists, massage therapists and others who use CryoDerm are small business owners. COVID-19 has affected most of us in one way or another, as many states have shut down many businesses considered "non-essential." Even those who are not shut down are reporting a huge drop in business, as more states are announcing stay-at-home/shelter-in-place orders every day, and many people are voluntarily isolating themselves whether there's an order or not, out of fear for their own health and safety and that of others. Most business owners have had ups and downs before, but it's likely this pandemic has had the biggest financial impact that many have had to suffer through due to closures and cancellations. There is help available, though.

Programs available from the SBA include a Paycheck Protection Program, loan advances, bridge loans for those who are already borrowers, and debt relief. The Economic Injury Disaster Loan makes loans of up to $2M at 3.75% interest and 30 years to repay. To learn more about various relief options available through the Small Business Administration, click here.

Part of the President's $2 trillion Stimulus Package includes extending unemployment insurance, which has traditionally only been available to employees, to business owners self-employed, and independent contractors. As of April 6, many states were still waiting from guidance from the Federal government on administering this, but some states do already have the ability to sign up available on their websites and will make retroactive payments when the guidance comes through. Check the website for your specific state for more information.

A lot of mortgage, utility, communication, and credit card companies are extending courtesies to their customers in the form of delaying payments without interest and offering free services. Contact your creditors to see what they will do for you.
Many companies are also offering free tools, services, and resources to affected businesses. Click here for more information.

The COVID-19 pandemic will likely make all business owners reconsider their current business model and make adjustments as needed to cut expenses and increase revenue. For those in healthcare and allied professions, it's a wakeup call about our vulnerabilities in our finances, supply chains, employee and employer relations, customer relations, and sanitation practices.

To those on the front lines taking care of patients at personal risk to themselves, we salute you. We salute those essential workers who are keeping America supplied with the goods and services we need. We hope the time will come soon when every one of us is safe, well, and back to business.




Posted In: Business Practice Management