CryoDerm Announces New Education Partners
CryoDerm Announces New Education Partners
Written By Laura Allen, President of Sales & Marketing, AHC Ventures, Inc on April 15, 2019
---
CryoDerm is pleased to announce the association of Ryan Hoyme, aka the MassageNerd, and Craig Knowles, as Continuing Education Partners.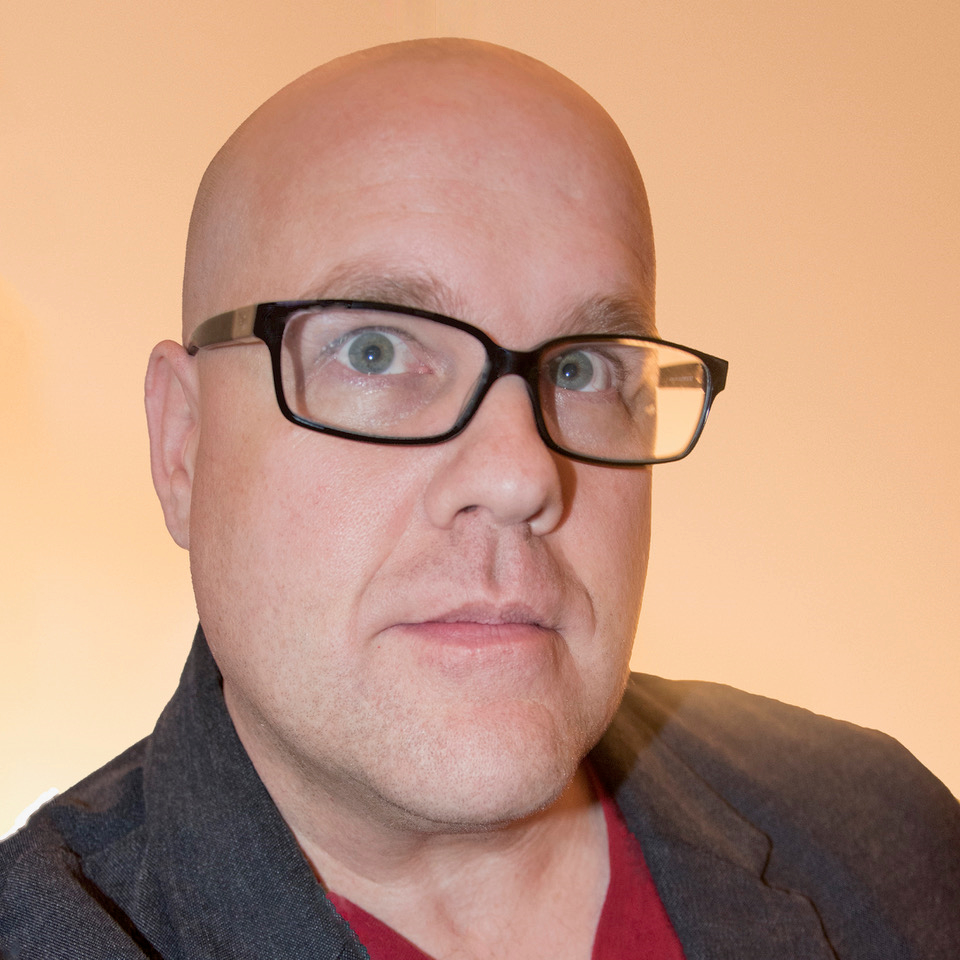 Ryan Hoyme has worked in the health industry since 1990, has been a massage therapist since 1997, and is a Board Certified Massage Therapist. He is internationally known as MassageNerd and has won many awards in the massage profession. Ryan has been inducted into the World Massage Festival Hall of Fame (2013) and the International Massage Therapy Hall of Fame (2017).
He decided to start MassageNerd.com when one of his students called him that, and he started photographing and videotaping his massage techniques when he first started teaching massage therapy in 2001. It is now the largest massage therapy website in the world.

Ryan has published many massage articles, has taught massage classes all over the United States and internationally. He has a massive following on his Facebook, YouTube, Instagram, and Twitter social media accounts, and continues to be a role model in the massage profession. Ryan currently owns MassageNerd.com and RyanHoyme.com and works for NCBTMB, Allina Health, and Mayo Clinic. He recently published The Complete Guide to Modern Massage.
Ryan lives in Minnesota with his wife Maria, and his two daughters, Alexa and Béa.
Craig Knowles, BCMT, LMT, CNMT, has been a massage therapist since 1996, and was Nationally Certified in 2000. In addition to having an active massage practice since 1996, Knowles has been teaching massage therapy students since 2000.

In 2014, he met the qualifications and attained his Board Certification from NCBTMB. NCBTMB approved Craig Knowles as an Approved Provider of Continuing Education in 2009. In 2009, he founded Knowles Rehabilitation to provide quality massage training.

As a commitment to his profession, Knowles has given of his time and energy to many volunteer positions. He is presently the Chairman of the Georgia Board of Massage Therapy, which he has served as a Board member since 2013, and is also presently on the Board of Directors of the FSMTB. He has served on many committees for AMTA and the NCBTMB since 2007.

We are very pleased to welcome Ryan and Craig to the CryoDerm family of educators.



Posted In: Education