EDUCATION
CRYODERM WORLD TOUR
Where: Heartwood Mountain Sanctuary is a learning village, community hub, and eco retreat destination nurturing regenerative relationship with self, community, and earth. At the heart of the Emerald Triangle in Humboldt County, California.
When: May 14th to the 21st 2020
Why: This is your opportunity to study with two world leaders of Integrated Manual Therapy. The course will be co-taught focusing on functional movement and Kinetic chain patterns for complicated shoulder and cervical conditions.
---
CRYODERM is the proud sponsor of the Student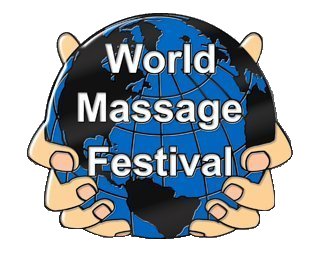 Lunch and Success Summit 101 at the 2020 World
Massage Festival, happening in Michigan City, IN, July
12-16. CRYODERM CEO Lloyd List will be joined by
our Education Partners James Waslaski, Lynn
Teachworth, and V.P. of Sales & Marketing Laura Allen
at this great student event. James, Lynn, and Laura are also all teaching at the
Festival. View their classes and register on the website at www.worldmassagefestival.com
---
CRYODERM Continuing Education Providers
Click on the provider's name to view bio and upcoming Seminars and Educational Events.
We have recently started a program to partner with other providers of continuing education. If you would like to become a Continuing Education Partner with Cryoderm, please contact [email protected]

We are specifically seeking credentialed providers of CE who teach hands-on techniques for relieving pain. We will provide promotion of your classes on our social media, list you on this page as a CryoDerm Continuing Education Provider, and provide samples for your classes. In exchange, we require you to put our logo on your website and professional social media pages, agree to use CryoDerm exclusively in the topical application portion of your classes, and refrain from promoting competing brands of pain relieving products.